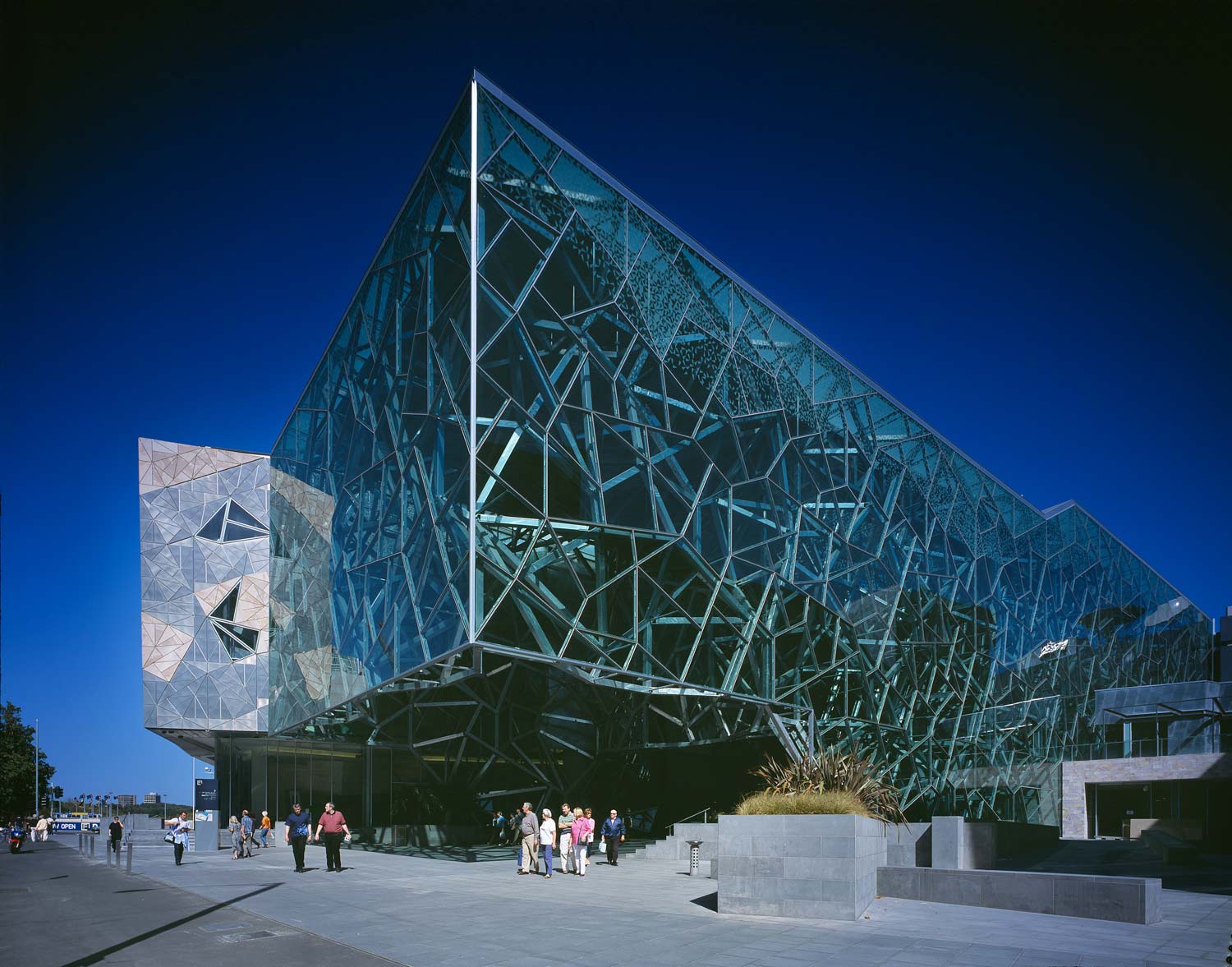 D2KDay@FedSquare is the 2017 flagship event taking place at Federation Square, Melbourne CBD on Tuesday 8th August 2017.
Join us for a day of celebrating life, engaging in deep conversations and exploring all the possibilities on offer for end-of-life options that support us to live well up to our last breath with some of the industry's most innovative organisations, individuals and service providers including:
See the Fed Square Atrium transform into a bustling hub full of creative, warm and inviting exhibition stalls, art installations and a stage with an array of incredible guest speakers.
Get to know some of the industry experts as an extensive range of innovators, advocates, artists, Doctors and Doulas take the stage to share their insights.
[left- Ambassador Sue Pieters-Hawke]
PROGRAM
The day will be filled with immersive, creative and uplifting experiences and plenty of opportunities to connect with other humans all keen to share their wisdom, experiences and curiosity around unique options and best practice around end-of-life. See the full program below.
PROGRAM:
10am - Welcome to Country & Smoking Ceremony by Wurundjeri Elder
10:30 - all day - See one of your memories, letters or stories turned into a work of art with artist and death literacy advocate Hayley West.
11am - Welcome Address with event partners and MC Imogen Bailey - Accomplished actress, artist and end-of- life doula.
11:30am - Dying Well with Dementia with Sue Pieters-Hawke - Author of Hazel, My Mothers Story and advocate for dementia care, positive ageing and community.
12pm - Funerals by Community for Community - Libby Moloney – Natural Grace Holistic Funeral Directors
12pm - 3pm - Intimate sessions with the Threshold Choir in the Nook (limited audience capacity)
12:30pm - A Cross-Cultural Exploration of Grief and Ritual - Panel Discussion
1:30pm - Doctors and Doulas Working Together a dialogue with Dr Leah Kaminsky and end-of-life Doula Helen Callanan
2pm - Plan Tomorrow's Health Care Today - Advance Care Planning
2:30 - Burying the Myths about Death with Sally Cant - The Celebrants Training College
3pm - Memory Shelter Workshop - explore new end-of-life with dementia ideas with Soma Gardner
4:30pm - Insights on Grief; Tools for the Community - The Compassionate Friends Victoria
5pm - Embracing Death. Embracing Life - Calvary Health Care Bethlehem
5:30pm - Planning, Caring and Love, the Beautiful Catastrophe that is End of Life
Helen Callanan – Preparing the Way: End of Life Doula Training and Services
5:45pm - Closing remarks and thanks
6:30 - END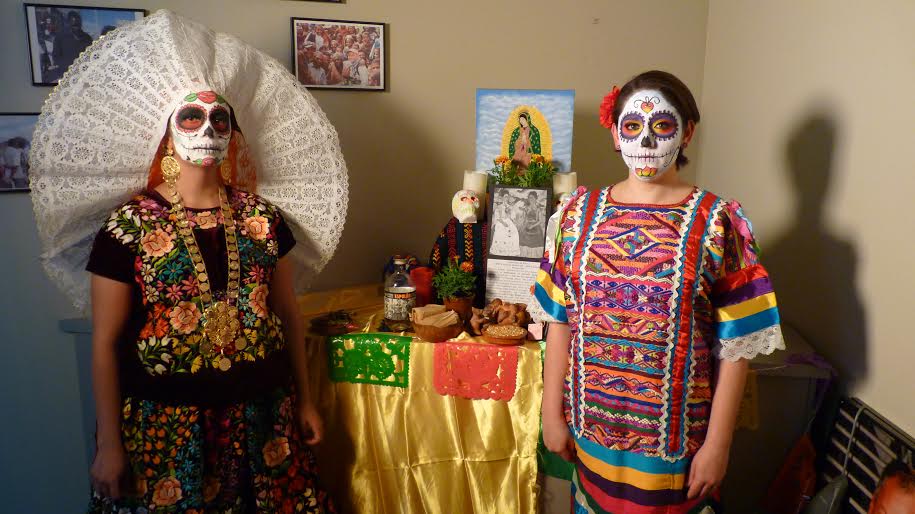 12:30pm:
Insight through Diversity
A CROSS CULTURAL EXPLORATION OF GRIEF AND RITUAL
The Australia way of death is incredibly rich and culturally diverse. Indigenous, Greek, Chinese, Arabic…you name it, we have it!
What can we learn from the different cultural rites and rituals practiced in Australia?
Four Australians will take us on a journey by sharing their reflections of cultural traditions around death and grief. From holy chants to intimate family gatherings to colourful cemetery parties and Catholic mass! What are the differences and what unites us?
Andrew Wong - Family Historian, Melbourne Chinatown museum, Chinese Australian
Coral Montero Lopez - Adjunct Lecturer, Archaeology, School of Humanities, Mexican Australian
Daniel Dondo - Kenyan Australian
Fotis Kapetopoulos - Kape Communications, Greek Australian
We're diving deep into what matters most. join us on the main stage at 12:30pm.