Be a part of heartfelt change on this public heartfelt day!


#D2KDAY is Australia's public awareness campaign on 8th of the 8th, encouraging the nation to open up to sharing and talking and planning for end of life and it is completely driven by activated, passionate people.
Over the last seven years we have reached thousands of people with over 550 events.
Our vision is that we all know what to do when someone is dying, caring or grieving.
We need you on board to share, to socialise, to encourage your circle to open up to the conversation. There are many positive ways you can be involved – take the first step today:

GIVE money to support our work - donations are tax deductible
CREATE connection & discussion by hosting an event with friends, groups, colleagues
SHARE our links and social tiles on your personal and community social feeds (coming soon!)
TALK with us about how to engage your workplace or customer base.
Wondering where the money goes?
Your donation (whether big or small) makes a huge difference to how far and wide we are able to go with the message of getting a better end of life experience for all Australians.
What your investment supports:
We resource individuals and organisations to run amazing community events and engage the media with positive stories of people doing death differently.

We provide resources that encourage conversations and help people plan better for their end of life

We equip event holders with the skills and materials to get people talking and planning for end of life.

From a community member Wendy:
"Huge congratulations- attending your Dying to know workshop and the follow up support afterwards meant I was able to support a loved one die in the way he wished, at home. We had him stay at home while we washed and dressed him, and grieved, then picked up a cardboard coffin that we decorated, transported him in a borrowed Holden commodore to his cremation. Absolute minimum intervention. And more importantly as Karl wanted it. Thank you so much."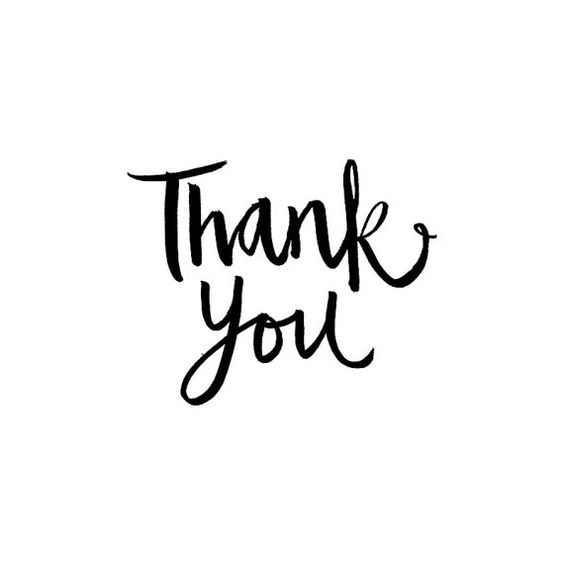 The GroundSwell Project is an Incorporated entity in NSW with DGR status as a health promotion charity. All donations over $2.00 are tax deductible.
ABN: 90 658 817 736
We are proudly a registered Charity with the Australian Charities and Not for Profits Commission (ACNC).
GiveNow
We use the GiveNow.com.au portal to take donations. GiveNow.com.au is Australia's most user-friendly giving portal and is an initiative of the Our Community Foundation, a not-for-profit program established through the financial support of www.ourcommunity.com.au and is proudly supported by Westpac.
Direct Deposit
The GroundSwell Project Incorporated or electronic funds transfer to the following bank account:
Account Name: The GroundSwell Project Inc
Bank: Westpac
BSB: 032837
Acct: 283707